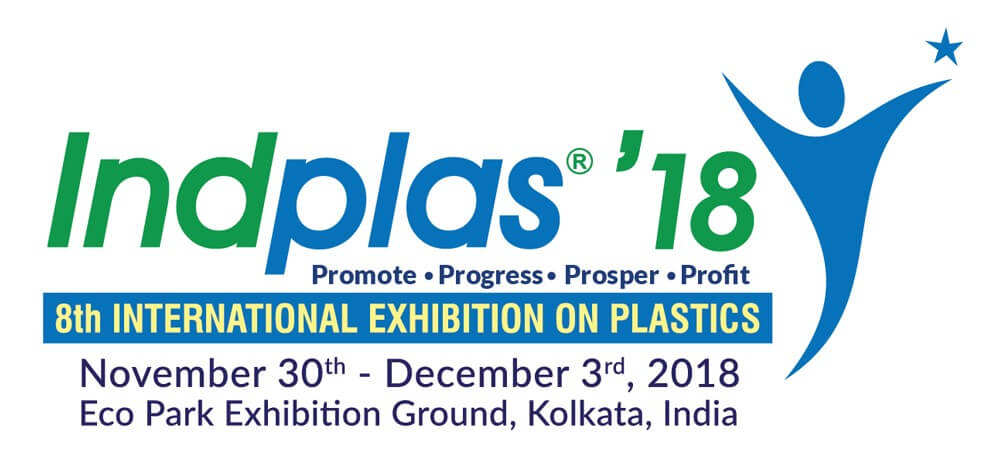 Indplas 18 - India 2018:
ASCOM Carbonate and Chemicals Manufacturing (ACCM) participated to Indplas'18 that was held last 30th November - 3rd December 2018 at ECO Park Exhibition Ground, New Town- Rajarhat, Kolkata.
Indplas' 18 is the largest international exhibition on plastics in Eastern India that attracts visitors from all over the world.
ACCM would like to thank its customers and strategic partners of the great success in this exhibition.